Lear
(2020)
After William Shakespeare
Is it in a parent's rights to demand their children's care when growing old? How is the self-esteem affected by coming of age? Lear has no plans to hang onto the strap until he falls; he will enjoy his last days as king. It ends in a ruthless inheritance settlement...
In this version of King Lear, director Tatu Hämäläinen addresses ageing, treating the play as an image of growing old, and the consequences ageing may have. We must all one day leave our kingdom, our work, our position and our history and become something else. Lear has the same wishes as many future retirees for when they leave working life: enjoying life with no responsibility. The fear of being at the mercy of others characterizes Lear's decisions. He feels betrayed by the world when he does not get his way. Being challenged on authority can be difficult, being set aside as a result of age can be unbearable.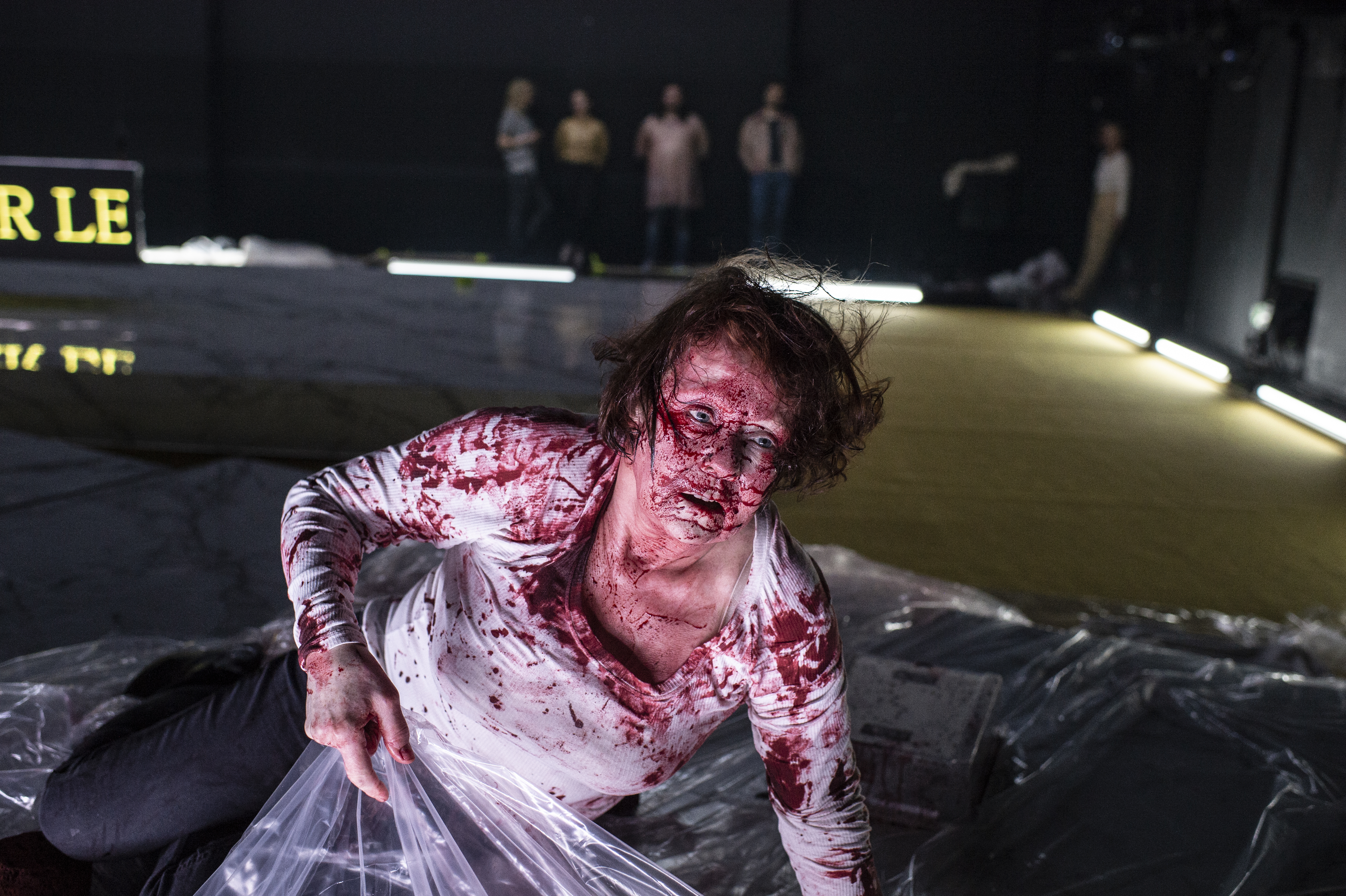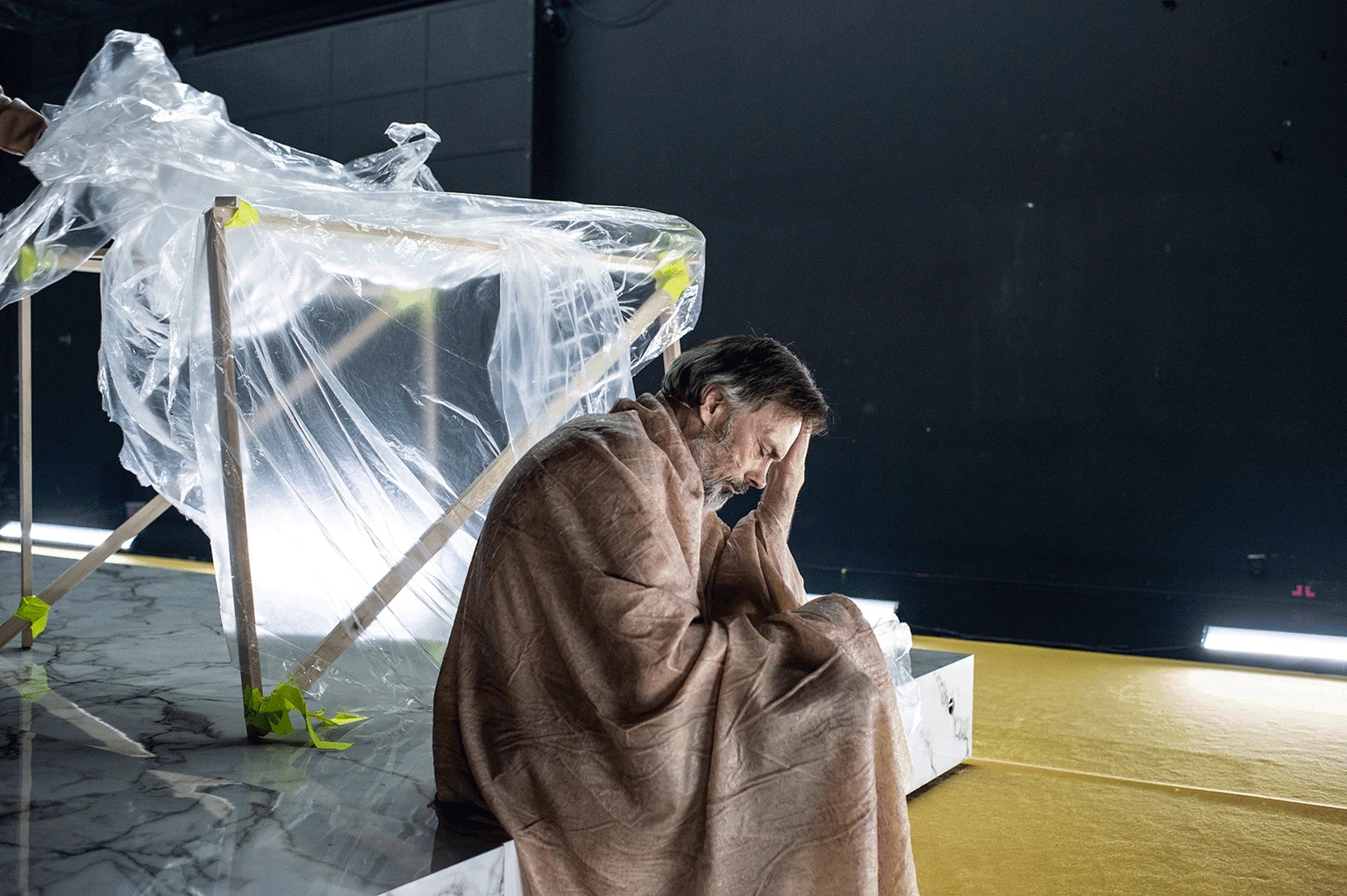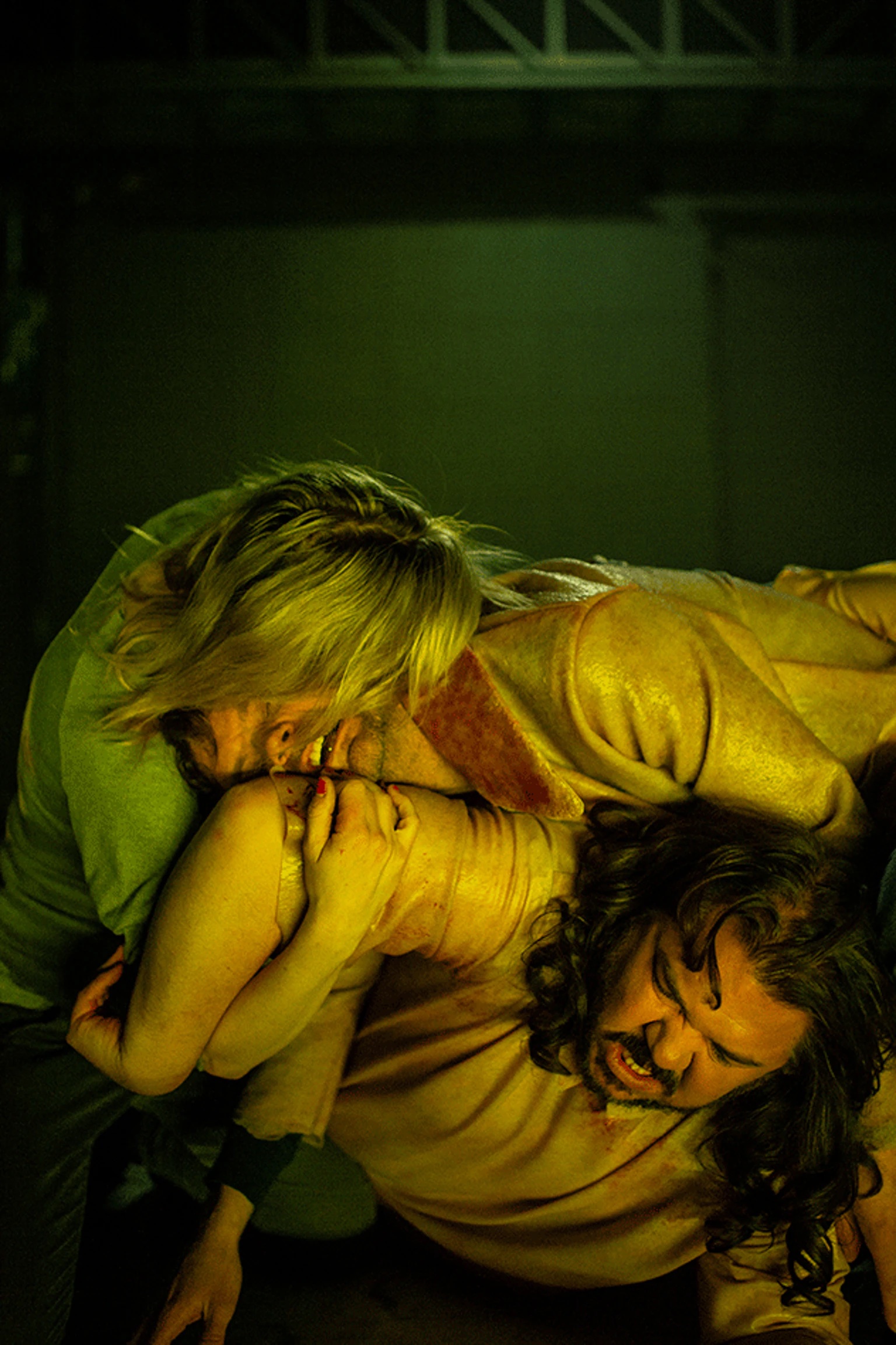 Lear is referred to as "old", or "the foolish". The identity as "old" or "silly" is something Lear is not entirely comfortable with. How is our self-image affected when reduced to an age by the outside world? What happens when both the body and the mind become marked by aging?
https://www.nrk.no/anmeldelser/anmeldelse_-_lear_-pa-det-norske-teatret-1.14921244
Credits
Adaptation by Tatu Hämäläinen
Based on a translation of King Lear by Edvard Hoem
Director: Tatu Hämäläinen
Scenographer and lighting designer: Chrisander Brun
Costume and Mask-designer: Tove Berglund
Composer: Ingvild Langgård
Choreographer: Siri Jøntvedt
Dramaturge: Elin Grinaker og Ingrid Weme Nilsen
Première at Det Norske Teatret, Scene 2, February 29th, 2020
The translation is available in full version, published by Oktober Forlag
Link
https://www.detnorsketeatret.no/framsyningar/lear