Det er natur

(2019)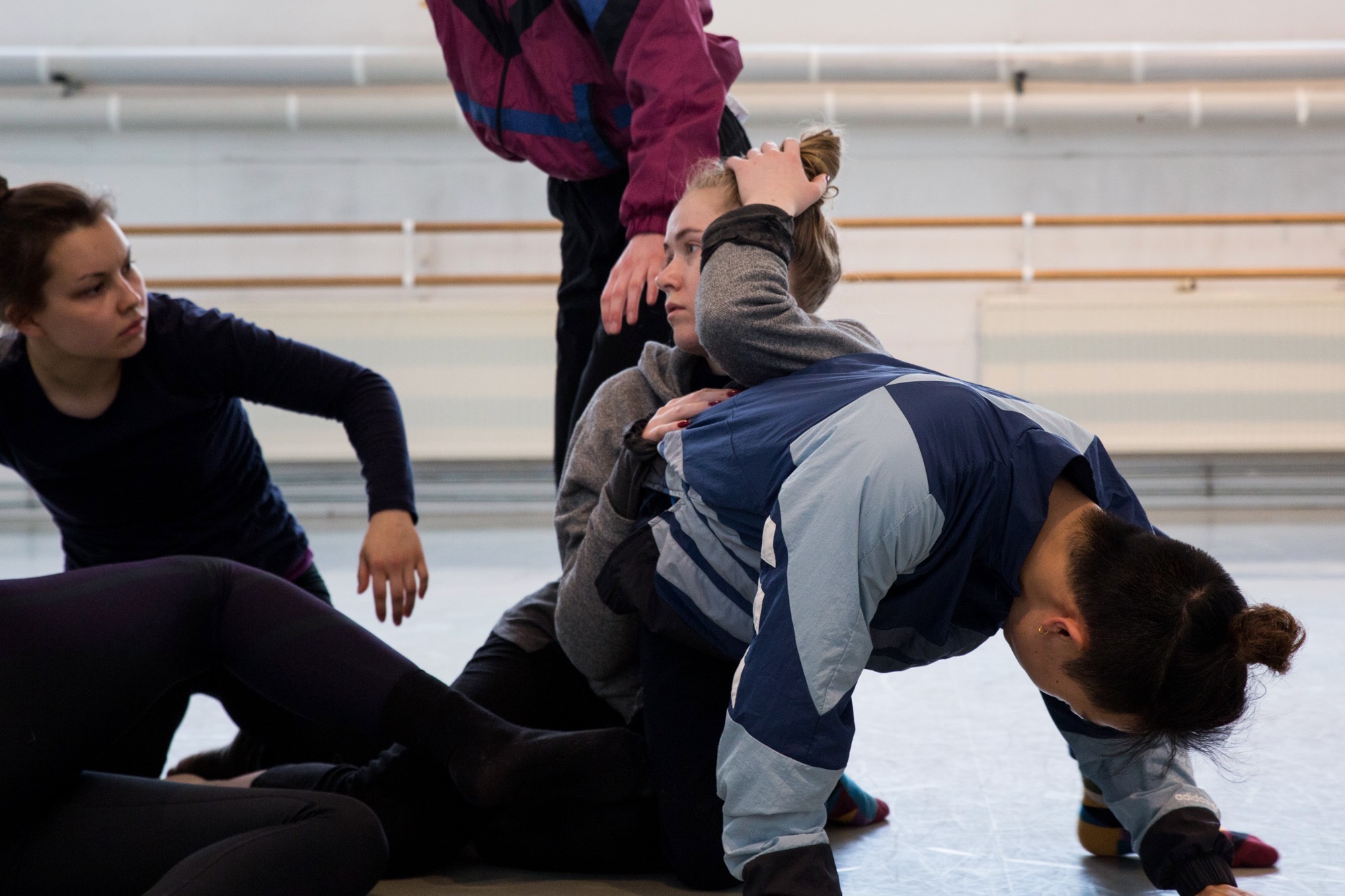 I was commissioned to choreograph work for the graduating students at Norwegian Dance Academy (now Høgskolen Kristiania) in Spring, 2019.
Performances at Riksscenen in Oslo, June 14th and 15th.
Video
Credits
Performers: Vilde Eriksen, Emilie Fuglestad, Emilie Hals, Mai Rose Pedersen, Jeffrey Zhang, Astrid Johanne Ødegård, Mathilde Thomassen, Agnes Antal.
Music: "Presque Rien Avec Files" by Luc Ferrari