Can't you hear what I am dancing?
(2017)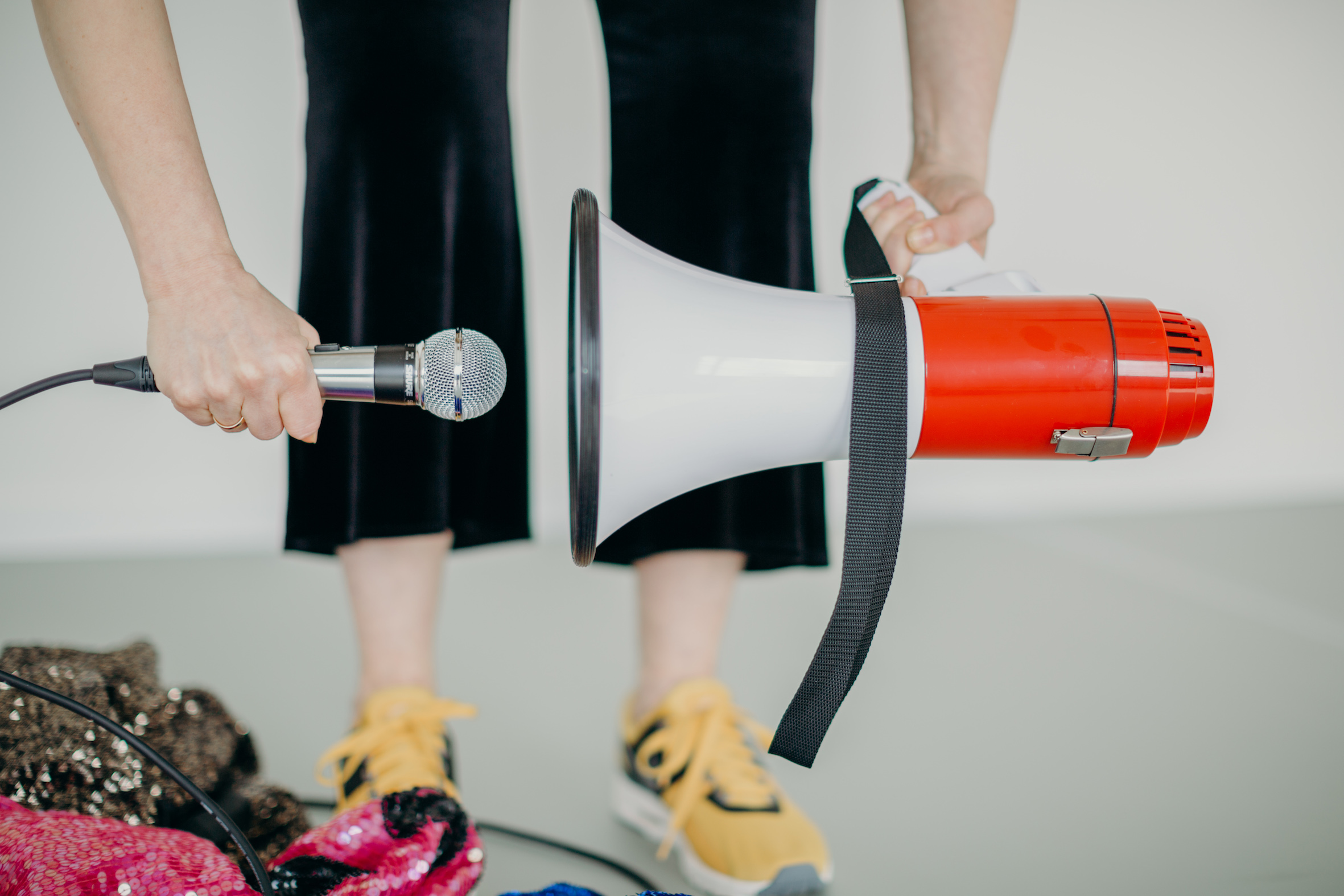 By and with Siri Jøntvedt and Ivar Grydeland.
Nothing can be truly replicated. Not a love not a jewel not a single line.

– Patti Smith

"Can't you hear what I'm dancing?" is about listening. It is a tribute to the duet format and a recognition of what we think about when we perform. It is partly a performance, partly an experimental investigation into how inner processes can be used as material to shape the external expression. We try to eliminate the distinction between the performance and the idea of it.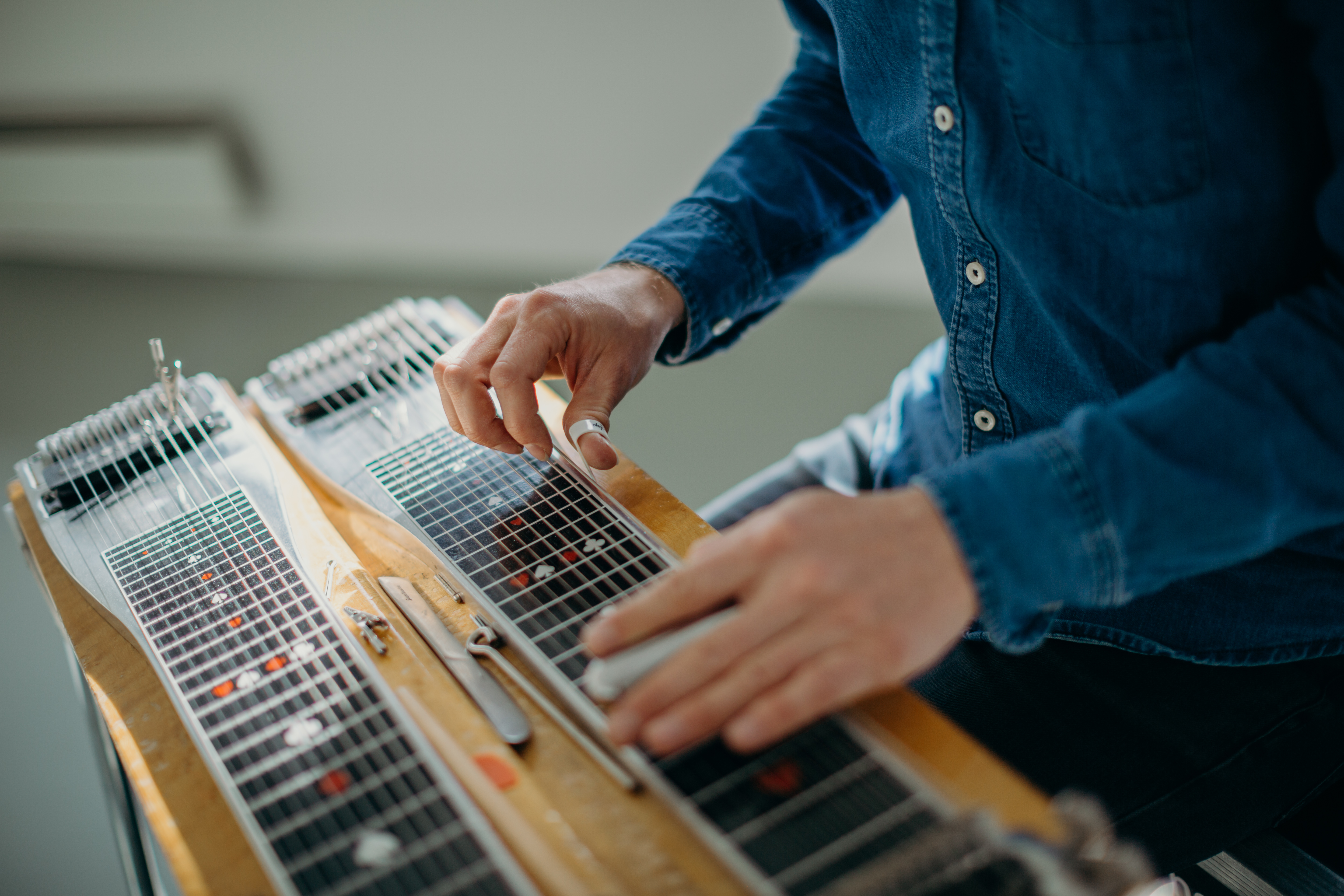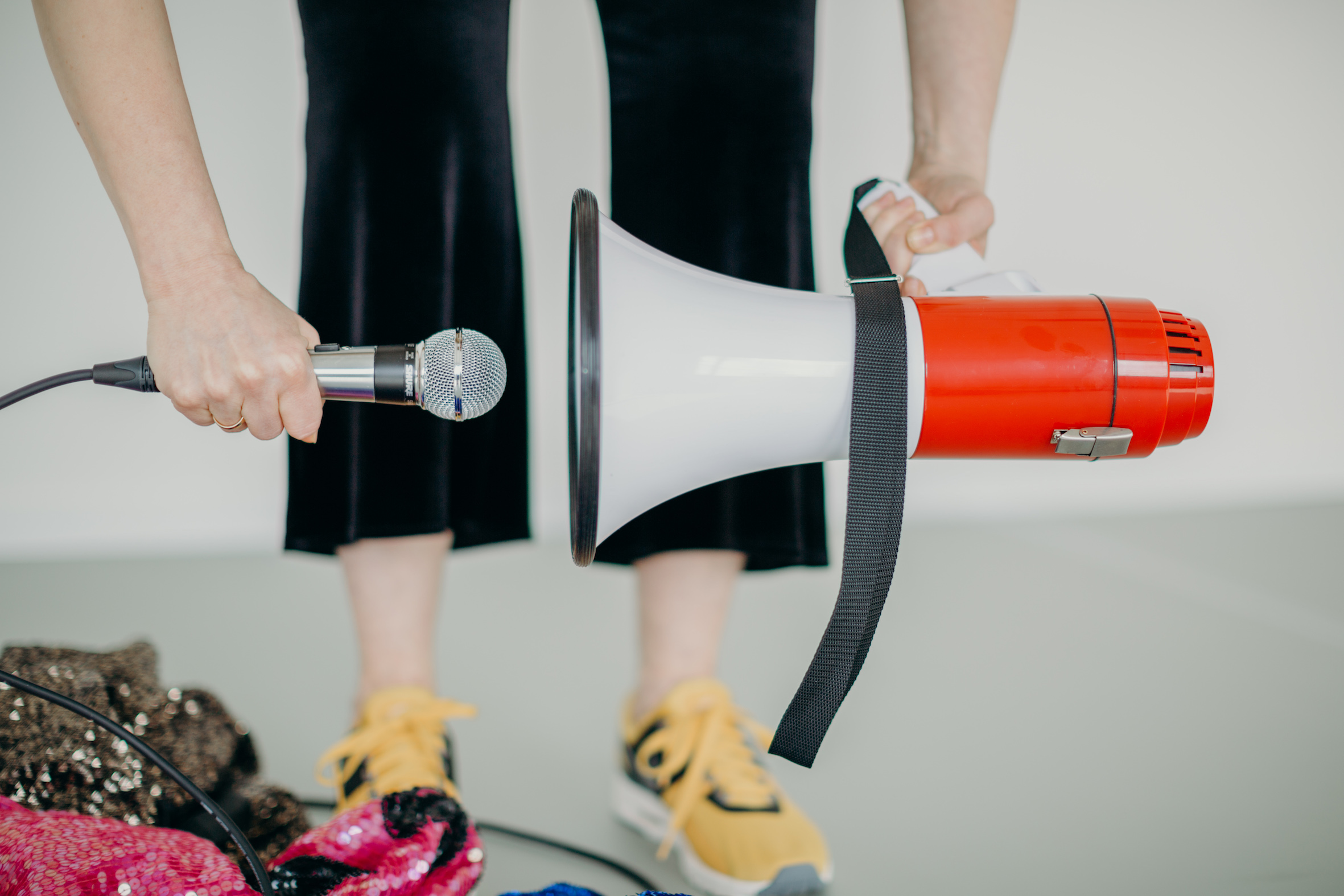 Considerations, associations and dialogues on craft and artistic practice inform the choreography and music material live on stage. A continuous interaction between body and thought takes place – it's a play between letting needs, strategies and experience govern on the floor. We cherish our danger zones.
The piece adapts itself to the different spaces where it is performed. The space becomes the third additional participant in the piece. It can be performed in a gallery, foyer, library etc. It is a sharing between the audience, the space and us. It attempts to highlight where we are.
Première Scenehuset in Oslo June 23rd, 2017 with additional performances June 24th and 25th with guest musician Christian Wallumrød (June 25th)
July 10th, 2017 Ravnedans Festival, Kristiansand
October 6th, 2017 Cinemateket, Trondheim/ faculty of music technology, NTNU
November 2nd, 2017 Deichmanske Bibliotek, Oslo with guest musician Michaela Antalowa
June 08th, 2018 Fylkingen Scene for Ny Musikk & Intermediakonst, Stockholm
Video trailer
"When Jøntvedt engages in abstract movement sequences and Grydeland disappears in his guitar playing, I get a bit of something I really appreciate about contemporary dance, but I find all the more difficult to define. The poetry arising in a wordless communication and the mysterious potential latent in the abstract, becomes an analogy of the sides to being human which are indescribable."
Excerpt from
Scenekunst.no,
written by Andrea Csaszni Rygh
"Whilst the piece explores the often disparate energies of sound and body, it also experiments with the very notion of material: what performs on stage, and how are we drawing such distinct boundaries between human and constructed, natural and artificial? The drone-like reverberation, minimalist, rising soundscape and movements of a body in response. (…) seemingly repetitious movement structure invites us to feel and see, again, differently. And whilst similar experiments tend to foreground language as a means of fragmentation, or of accessing something beyond the body, Can't You Hear…toys with the idea of instrument – the distorted riff of a guitar, the abstracted body"
Excerpt from the online magazine
exeunt
, written by Diana Damian Martin
Thanks to
Elinor Strøm, Sidsel Endresen, Norges Musikkhøgskole, Johann Lindvall, Annika Ostwald, Anna Westberg, Daniel Karlsson, Deichmanske Bibliotek
Supported by
Norsk Kulturråd, Fond For Lyd og Bilde and Fond for Utøvende Kunstnere